GCSE/IGCSE Maths revision made easy
Our unique, personalised learning approach guides pupils to
GCSE and IGCSE Maths success.
It's fully automated, using the latest AI technology.
Available for all Exam Boards and papers for both GCSE and IGCSE, reach your full potential with BOFA.
You can start from any time in year 7, right through to the year 11.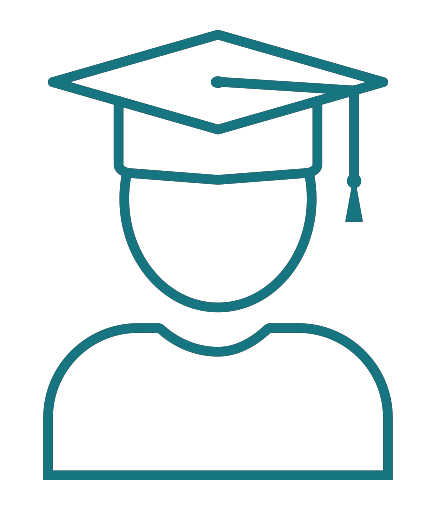 Personalised
Personalised tests to help you reach your target grade. We only focus on what you don't know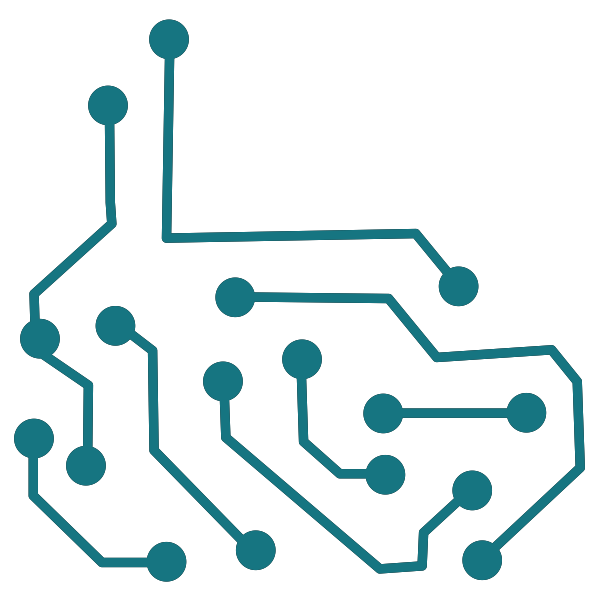 AI-Driven
Tests are automatically scheduled to optimise learning before the exam and avoid cramming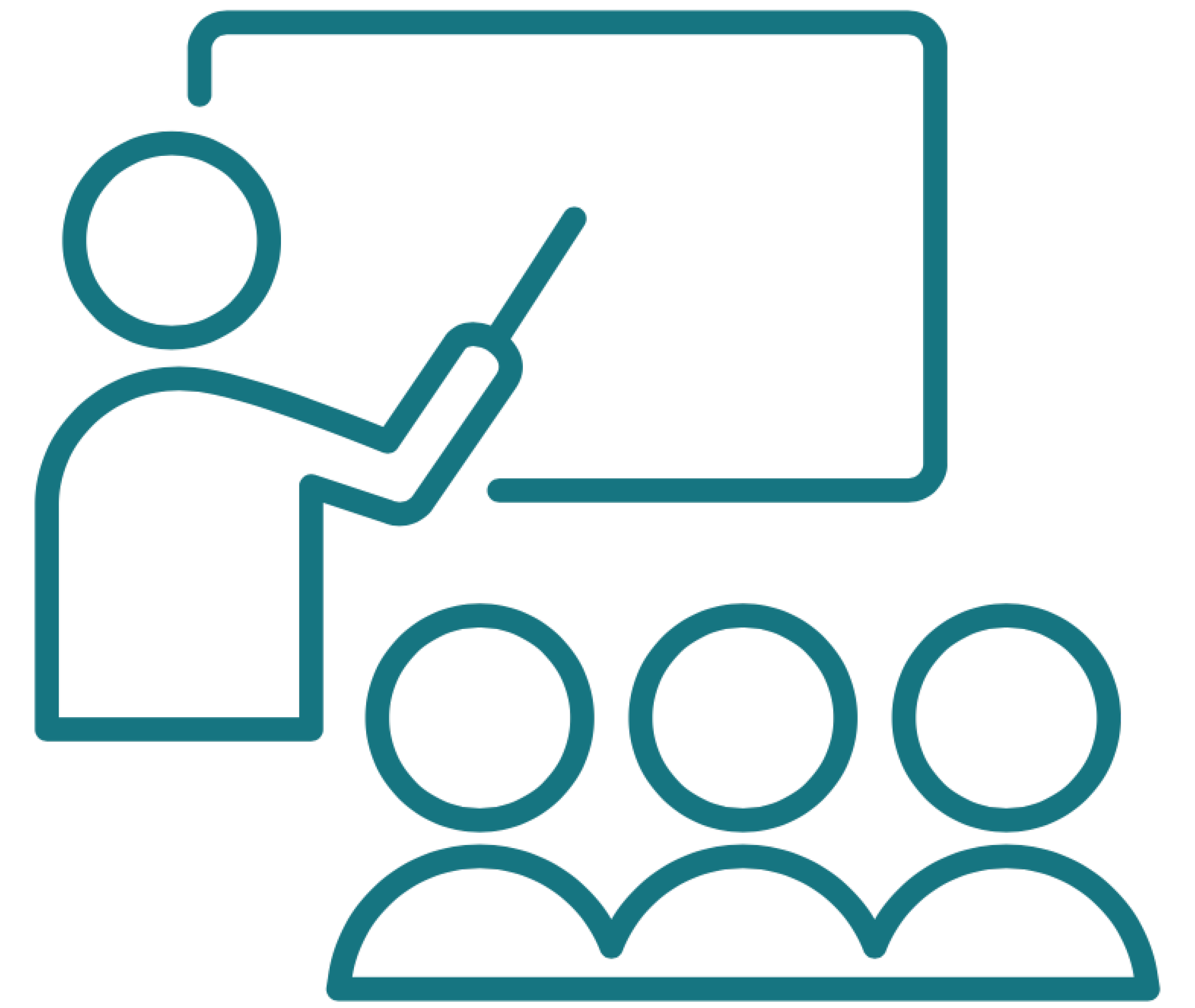 Experienced
All questions and explanations are written by experienced teachers averaging 25 years in the classroom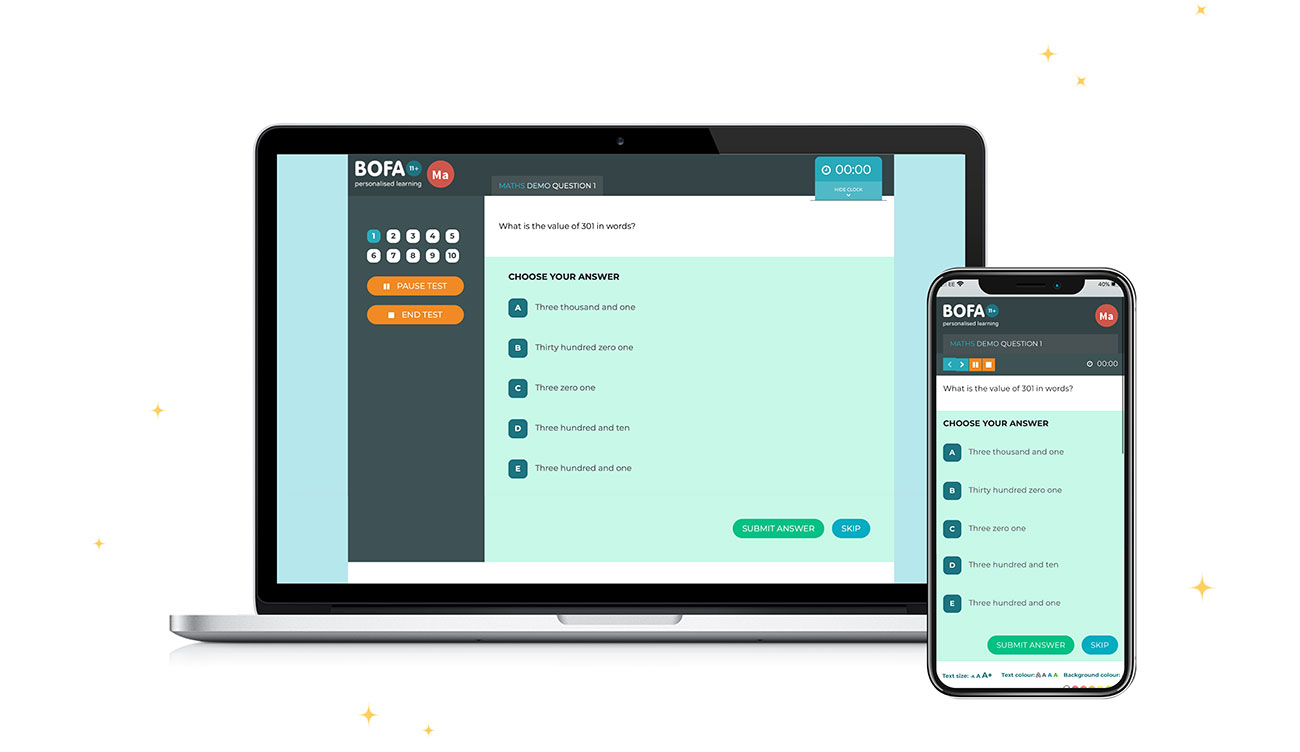 TEST, TEACH, RETEST. THREE STEPS TO SUCCESS
1
We start off with an initial test which determines concepts and topics pupils are struggling with.
2
Next we teach by explaining the solutions to wrong answers from the initial test and introducing practice questions.
3
Finally, we check understanding with the retest. Any errors made will be detailed in a personal report with solutions included.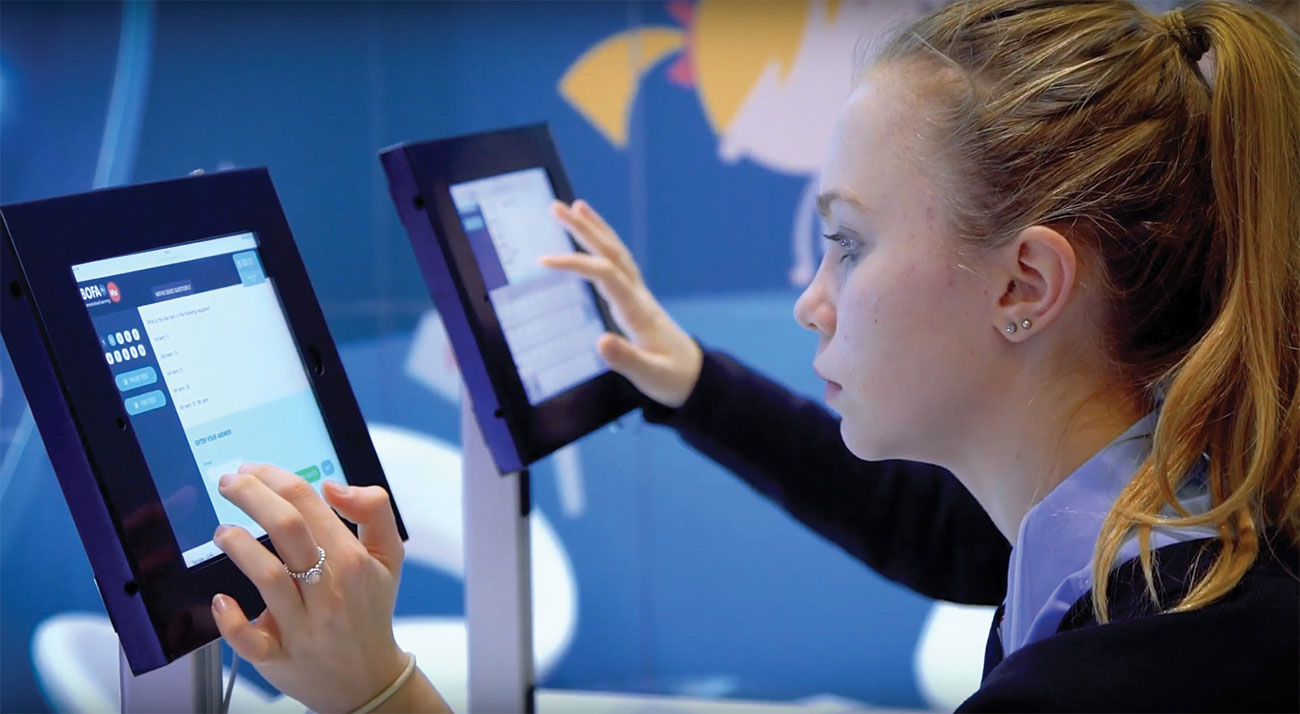 Available for all exam boards and the IGCSE, BOFAmaths covers all syllabus strands:
| GCSE (Edexcel) | IGCSE (Edexcel) | IGCSE (Cambridge) |
| --- | --- | --- |
| Number | Numbers | Number |
| Algebra | Equations | Algebra |
| Ratio | Sequences | Co-ordinate Geometry |
| Geometry | Geometry | Geometry |
| Probability | Vectors | Mensuration |
| Statistics | Statistics | Trigonometry |
| | | Vectors |
| | | Probability |
| | | Statistics |
SHOP NOW

WHAT OUR USERS SAY
We have used BOFA for the past three years to prepare pupils for their exams.
The BOFA software is fantastic, very well designed and the students I prepare engage with it easily, achieving fantastic results.
This year we had five students achieve academic scholarships, and all of them used BOFA to prepare. BOFA highlights areas
to work on and I think this is why it is so successful. The staff at BOFA are always great to deal with, informative
and helpful at all times.
Anne Nadel, West London Tutoring
The online content is well pitched and is cleverly progressive; an algorithm built into the program picks out incorrect answers and shows the pupils how to complete the question correctly. The child is then given practice questions and a retest to consolidate their knowledge. Each child follows their own pathway and progresses through the program at their own differentiated speed.
The BOFA team with their 'old school' customer service are patient, friendly, and willing to support you.
I highly recommend BOFA for anyone choosing an online educational platform in order to prepare for the 11+ examinations.
Dolphin School, London